UNLOCKED SAMSUNG GALAXY S10 128GB WHITE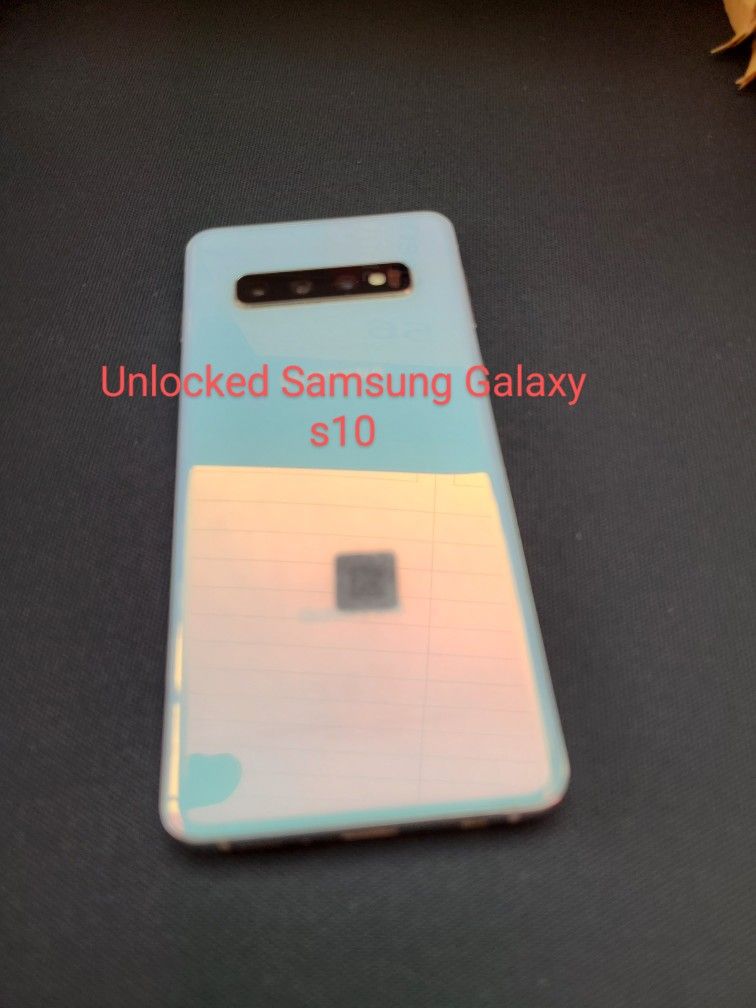 (please contact your provider, some older models aren't compatible with certain services. Returns based upon this will not be accepted so make sure you know if it's compatible prior to purchasing).
Large Enterprise level quantities available. Ask us about big savings when buying in bulk! Thousands of phones in stock. We supply companies with upgrade solutions, develop distributorships with chains of stores and side hustlers who buy any where from a dozen to 100 phones at a time to cater to their local markets!
Can be Used on any carrier outside of the U.S. and most US carriers

Clean IMEI guaranteed.
Excellent physical condition with minimal signs of use. Gently used.
No aftermarket parts from China, All original.
Free Shipping.
Fully Functional and Tested.
Wholesale discounts available if you purchase 5 or more units.
Handset only, no charging block, headphones or lightning cable included.